JEANIA STEWART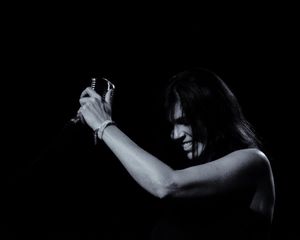 Born and raised in Annapolis, Maryland to a Navy family Jeania Stewart is of Native American, Irish, and Nordic ancestry. She has been with the band since 2006 and during that time has helped to expand and refine its sound and image.  On the award-winning AMERICAN ROGUES album,
3 LBS. OF RAGE
, Jeania sings in both Welsh and English and plays bodhran.  She also studied Japanese drumming provided by members of the world-renowned taiko group, Nagata Shachu.
She plays piano and is a gifted artist who paints, sketches, writes, and creates stained glass, jewellery, and ice sculptures.  She is also a seamstress who creates much of the clothing seen on stage at the band's shows.  In addition to performing and recording with the band Jeania also books many of the group's shows and is an integral part of the creative process by helping to design graphics and album covers, t-shirts, etc.   Jeania is also our road manager, making sure everyone in the band has what they need, both on and off the stage.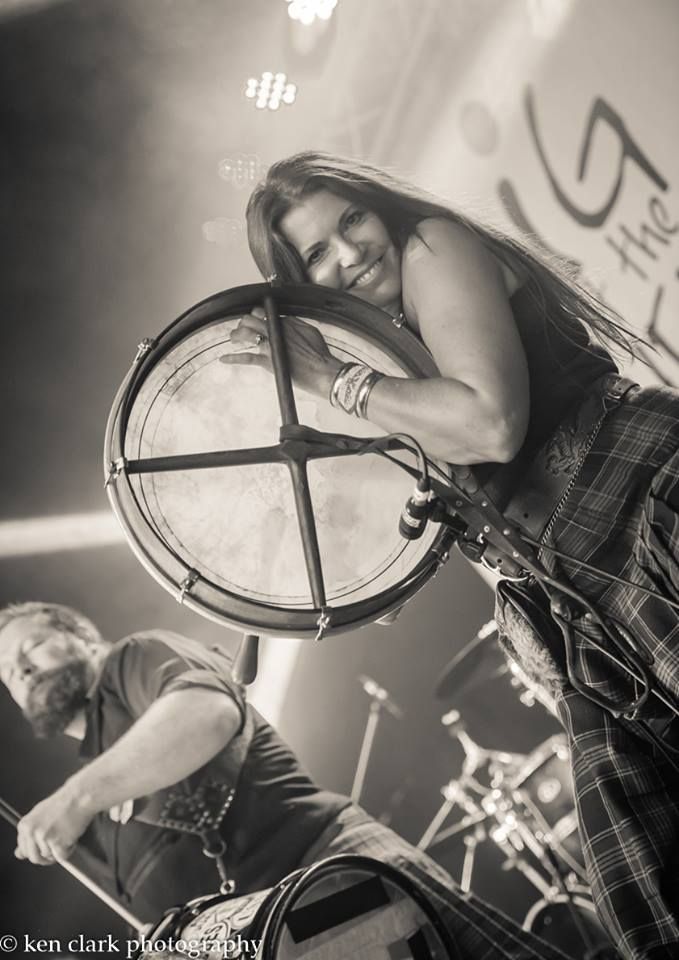 Photos by Mike Nolen and Ken Clark.