"ABSOLUTELY LOVED WHAT YOU BROUGHT TO OUR CELEBRATION!  IT WAS AWESOME WORKING WITH YOU -- I HOPE WE CAN DO IT AGAIN. YOU GREATLY ADDED TO THE FEEL OF THE FESTIVAL."
— SESQUIFEST, LONDON
To learn more about our friend and hero, Jeff Thompson, click MAYHEM.
To learn more about individual band members click BAND COLLECTIVE.
To read letters of appreciation click COMMENDATIONS.
To read letters from friends, fans, and family click FANECDOTES.
NORTH AMERICA'S CELTIC BAND
Drawing favourable comparisons to Wolfstone, Afro Celt Sound System, and Trans-Siberian Orchestra and consistently providing performances from Grade 1 bagpipers and other world class musicians this high-energy Canadian/American group has electrified audiences on three continents for years.  They have expanded their ever-growing family of fans at music festivals, theatres, military bases, weddings, memorial ceremonies, corporate events, and more.  This has even included shows with world-renowned violinist/composers Lindsey Stirling and Alison Krauss, as well as airplay on TV and radio, and shows at non-Celtic venues such as the World Music Festival in Quebec where they have both kicked off and closed the 6 day event to widespread acclaim (they've been asked to play this festival 10 years in a row and counting).  In 2021 they charted at #12 in the world for their rendition of "The Boondock Saints Theme", and #3 and #7 in North America for their "Boondock Saints Theme" and "The Gael from Last of the Mohicans".  In 2017 they became the St. Paddy's Band of Rogers radio stations nationwide when they recorded Celtic versions of contemporary songs for airplay, 2018 saw them appear at festivals in Scotland (including their appearance as the first international act at the Cowal Highland Gathering, one of the largest Celtic events in the world), and 2019 saw them headline in Abu Dhabi and at the Greg Frewin Theatre in Niagara Falls, and sell out the Harbourfront Centre Theatre in Toronto with Japanese taiko group, Nagata Shachu.  In 2020 they were invited to return to Scotland to perform at the 150th Crieff Highland Gathering and they also continued performing Celtic/Japanese Hybrid Music under the name "The Dragon & the Rising Sun".  With shows in Japan, Scotland, Italy, Spain, Guam, Cuba, Greece, and the United Arab Emirates, their hard won road successes have established them as artists with bona fide international acclaim.  Renowned for their musical skill, quick wit, compelling storytelling, and engaging stage show the AMERICAN ROGUES have mastered the art of creating an immediate connection with audiences.  They are known for their epic, multi-instrumental sound that crosses the musical landscape to include jigs, reels, hornpipes, ballads, originals, covers, soundtracks, patriotic and military music, Irish foot-stompers and more.  The AMERICAN ROGUES are fast becoming a household name with music lovers around the world, loved by young and old of all backgrounds.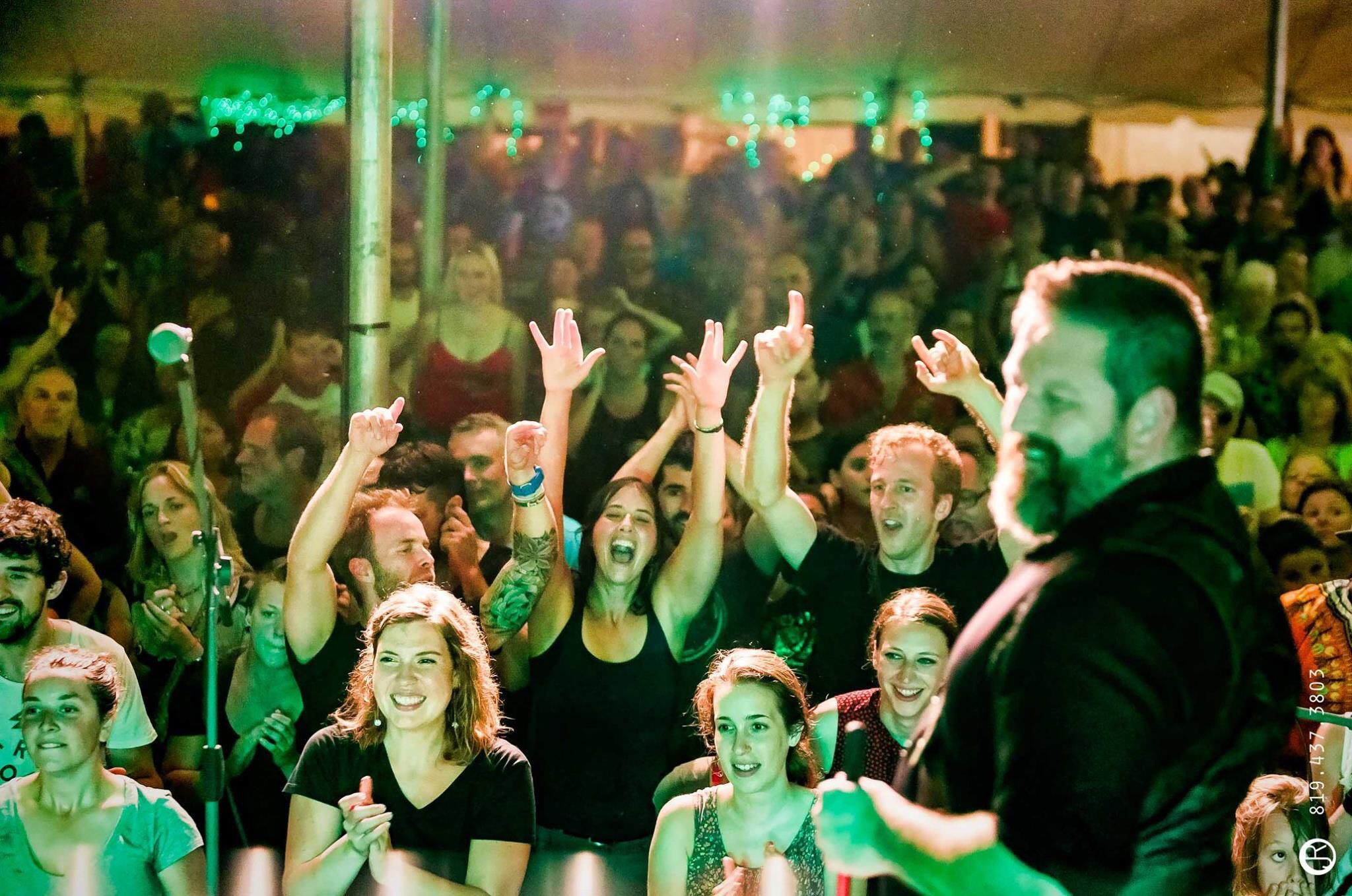 RELEASES
AMERICAN HIGHLANDER 
3 LBS. OF RAGE 
LIVE IN WASHINGTON CD & DVD 
BANG THE DRUM 
G.O.A.T. 
SKYE BOAT SONG (OUTLANDER THEME)
LIVE IN THE HAMMER 
The AMERICAN ROGUES have also been invited to perform with the United States Air Force Symphony Orchestra at Constitution Hall Washington, D.C.,, the venue where U2, Frank Sinatra, and Earth, Wind, and Fire have performed. Performing before a large audience the band impressed long-time fans and newcomers alike. With the success of this concert the AMERICAN ROGUES hope to take the musical scores they had professionally arranged and perform with symphonies around the world. The world class musicianship and talent that the band brought to the Air Force show has always been a hallmark of the AMERICAN ROGUES and the group is comprised of musicians with well over 200 combined years of musical experience and multiple gold medals from the World Pipe Band Championships held in Scotland each year.

The AMERICAN ROGUES continue to show their support of military Veterans.  The AMERICAN ROGUE family and staff includes former members of the Army, the Marines, the Air Force, the Military Police, and the Navy, including the SEALs.  They have helped raise thousands of dollars for individual veterans, the National Navy SEAL Museum, the U.S. Air Force Aid Society, Homes for Our Troops, the Warrior Alliance, the Wounded Warrior Project, and Operation Ward 57 (on whose board of directors Nelson Stewart sits) at Walter Reed National Medical Center. To this end frontman, Nelson Stewart, originated an ongoing series of military fundraisers, including DEAKSTOCK, which Nelson conceived to help a close friend who is a Veteran.  The American Rogues have performed for the troops in Italy, Spain, Japan, Guam, Guantanamo Bay, CFB Borden, and CFB North Bay, and they regularly volunteer to perform for WWII and Korean War Vets at Honor Flights in Washington, D.C.  They've even performed at the feet of President Abraham Lincoln on the National Mall where they honoured the Vietnam, WWII, and Korean War Memorials.