NELSON STEWART'S FIRST CONCERT WITH THE U.S. AIR FORCE SYMPHONY

While on stage in Maryland with the Rogues* Nelson was discussing his ongoing support of the troops, particularly his close friend Col. Carl Hunt (U.S. Army, retired).  In the audience at that show was an Air Force Sergeant connected to the Air Force Band who requested that the band participate in the Air Force's Guest Artist Series.  The band proudly performed in concert with the United States Air Force Symphony Orchestra at the DAR Constitution Hall in Washington, D.C.  Nelson later performed with the Air Force again in 2013 with the AMERICAN ROGUES.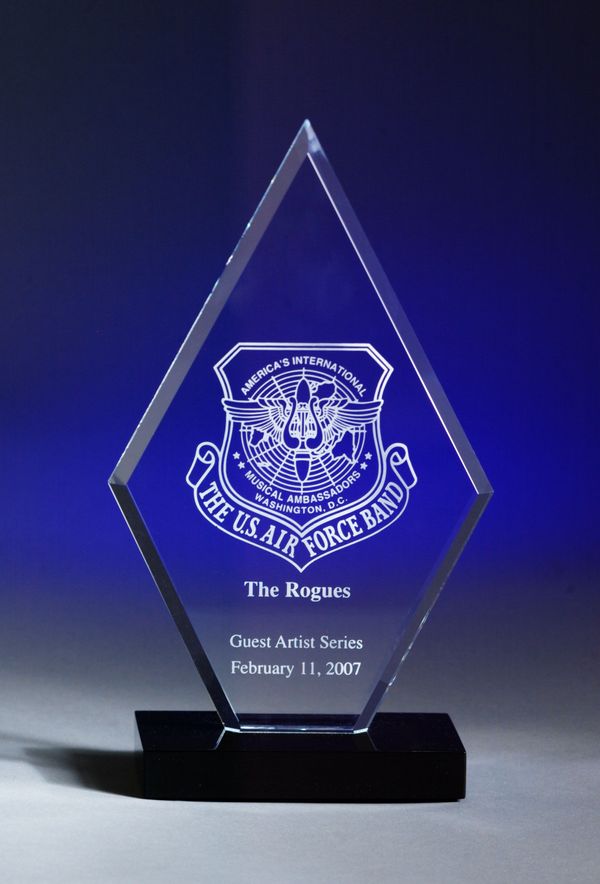 *In October of 2012 The Rogues split.  Nelson Stewart and other members continued to perform as The American Rogues.  Randy Wothke and other musicians continued as The Rogues.